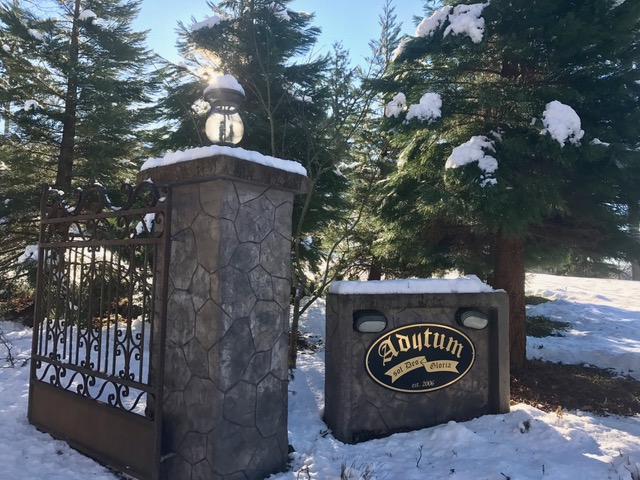 Adytum Sanctuary has enjoyed the pristine elegance of many snowfalls at the end of 2016 and continuing into February 2017. Whether snuggling by the fire with your lover, watching eagles hunting over Lake Mayfield, ending the night under billions of stars in true dark-sky in the salt-water hot tub is your desire, then winter at Adytum is a necessary ritual in your life as it is for many others.
http://https://www.youtube.com/watch?v=9q1H7bzt9N4&feature=em-upload_owner
Recently Adytum hosted Tom Wiseman, snowboarding instructor at White Pass Ski Resort, 66 miles away. Besides having an excellent groomed cross country trail we've explored, Tom offered some insider secrets for enjoying a mountain that underwent expansion in 2010 to include two more chair lifts and expand the Lodge. Adytum Sanctuary is known for its extravagant privacy….Tom tells you where to find it on the mountain. White Pass, like nearby Lake Mayfield, is greatly underutilized. Four-wheel drive is a must in snow conditions on our hill. View interview on Adytum's YouTube channel.
Before Tom left, to return to Adytum again in a short time as he teaches this winter, I shared with him a "best-kept" secret about the Tilton River and finding an extravagant privacy there as well. More on that as kayaking season begins.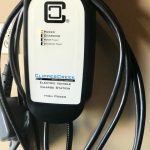 For those with electric and/or hybrid cars, Adytum Sanctuary has three charging stations for guest use. As always we are seeking to meet your every need and more. As far as we know, there are no other charging stations anywhere nearby except perhaps the Chehalis Outlet Mall area.
Adytum has fulfilled requirements by Airbnb to qualify for business traveler status. We have desks, free wireless, and whatever you need to keep working on the road if you are here on business. Having used Airbnb around the World on my own Codex/NHF travels I appreciate a well-lit workspace with room for my computer, books, files, and complete with charging stations too. Remember that I cannot extend Adytum's returning-guest discount (20% off the third consecutive night) unless reservations are made directly through the www.adytumsanctuary.com website.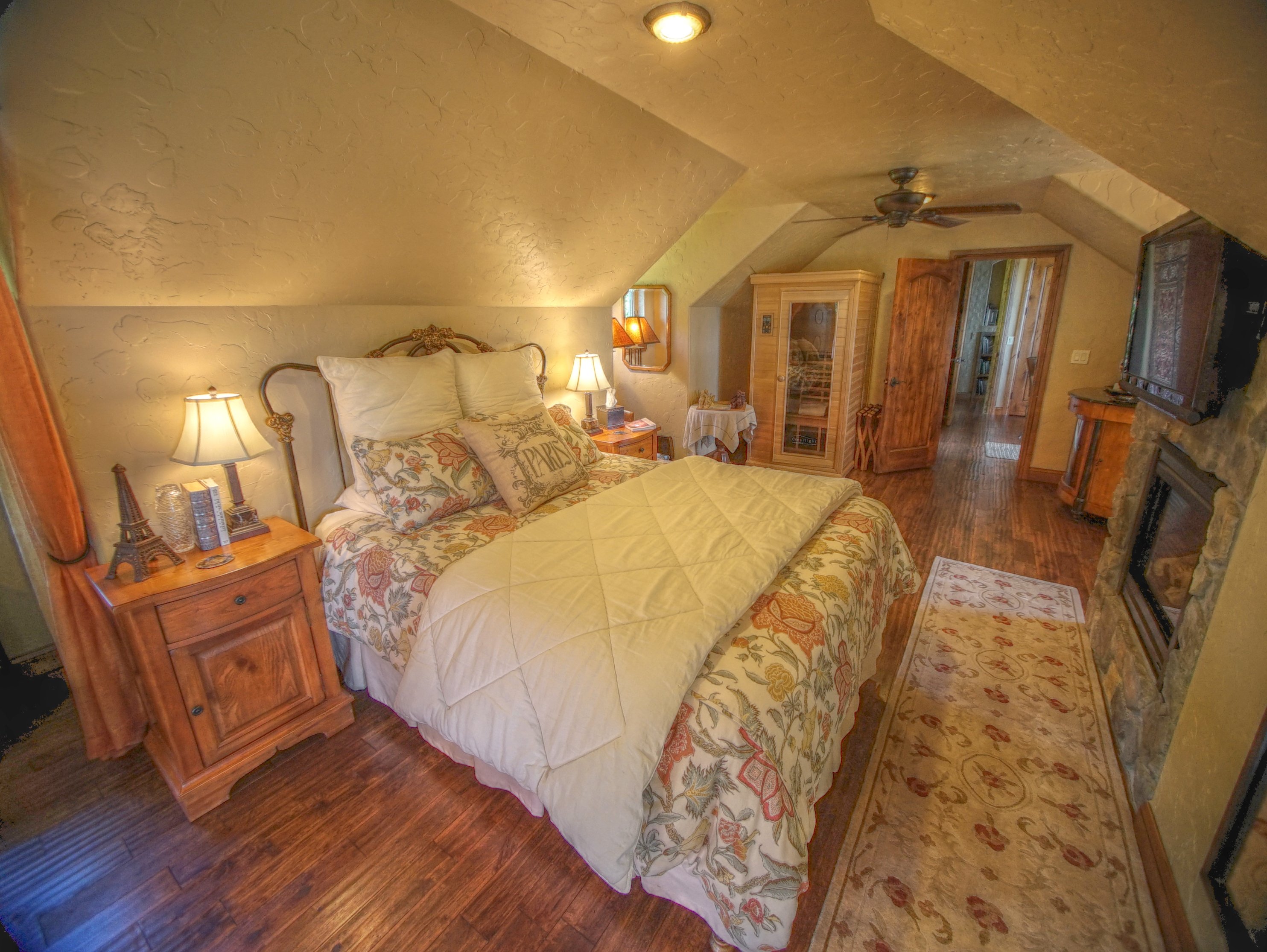 Star of the North has a few changes in an added library and leather recliner to enjoy reading or watching TV. Also, lovely new linens make the bed more sumptuous. The fig tree has grown high enough to enjoy fruit from the private deck as well as grape kiwi which bore well on the deck railing for the first time last Summer.
The stillness of winter, exquisite beauty of snowfall, surely inspires creativity here. Lavishing loving care and injecting creative changes into the Orion Suite and the Star of the North, keeping them alive, fresh, and evolving is part of the joy of inn keeping. As I've shared many times on my Kat Carroll (https://www.facebook.com/katacarroll) and my Adytum Retreat and Spa (https://www.facebook.com/AdytumRetreat/) Facebook pages when I post pictures and reviews, "I love my "work" at Adytum serving now thousands of guests since our 2007 opening."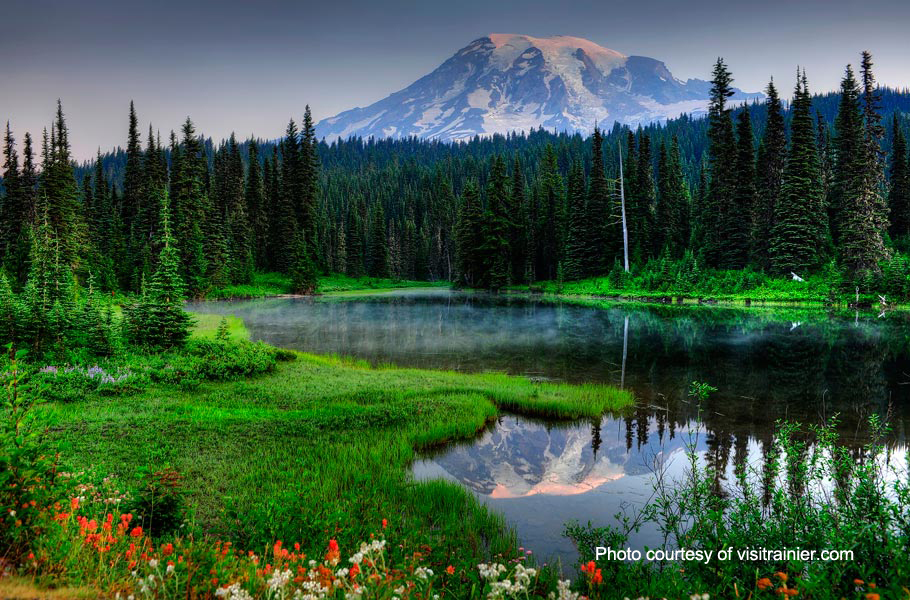 August already has several bookings. Remember that July is the height of the wildflower season at Mt. Rainier, listed as one of the top 50 sites in the World. So please create time and space for planning your Summer escape and get a weekend or two set aside at the height of the season. September and October are equally stunning at Adytum as well with our large collection of Japanese Maples in their brilliance then.  Remember, returning guests, if you see large blocks of time blocked off please call me to determine availability. I am still traveling internationally/nationally quite a bit, particularly with my new position with the National Health Federation as Executive Director. If you've enjoyed Adytum before, we can discuss your reservation when I too am on travel.
Remember it is vitally important to balance to reconnect with all that really matters in life in the beauty and peace that is….Adytum Sanctuary.