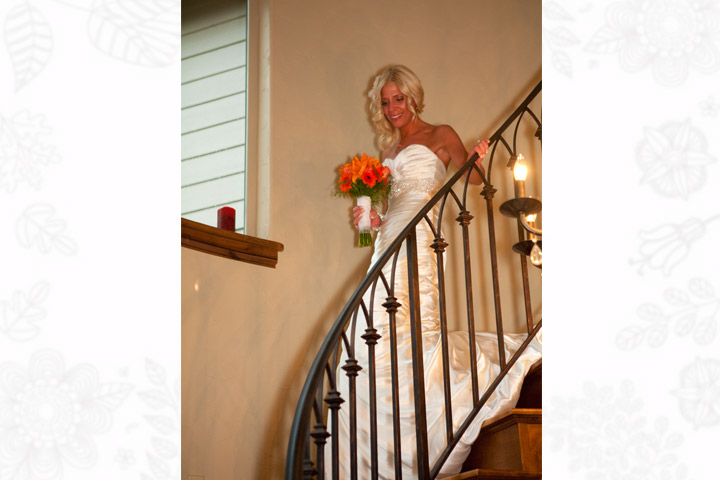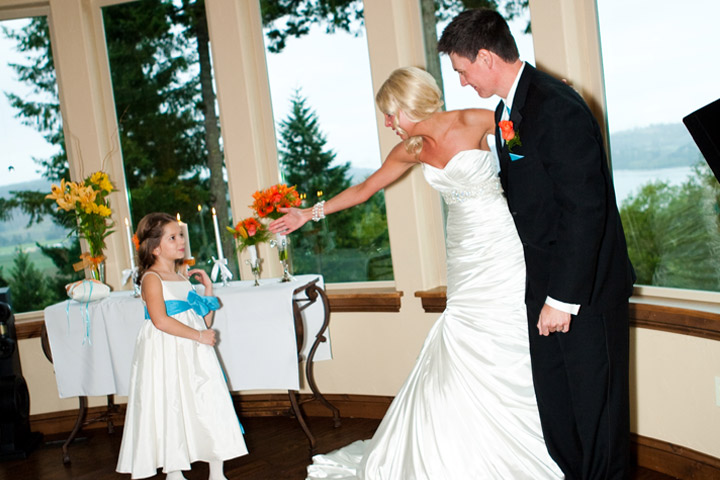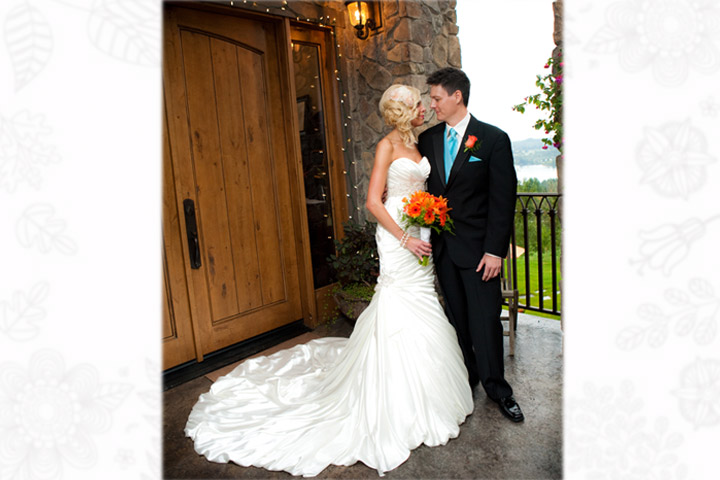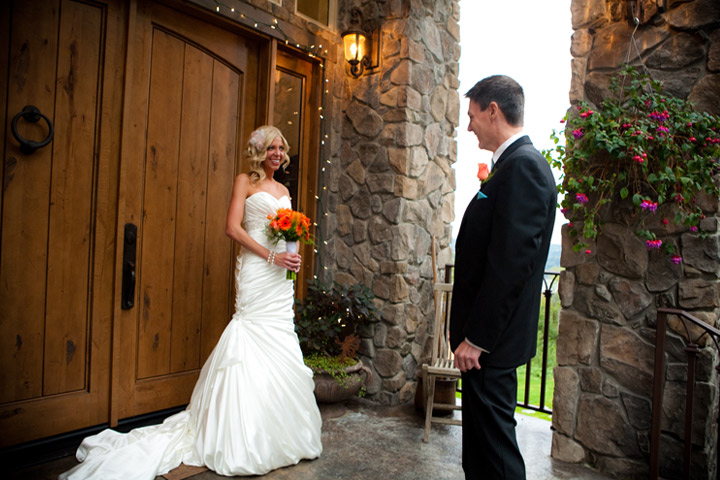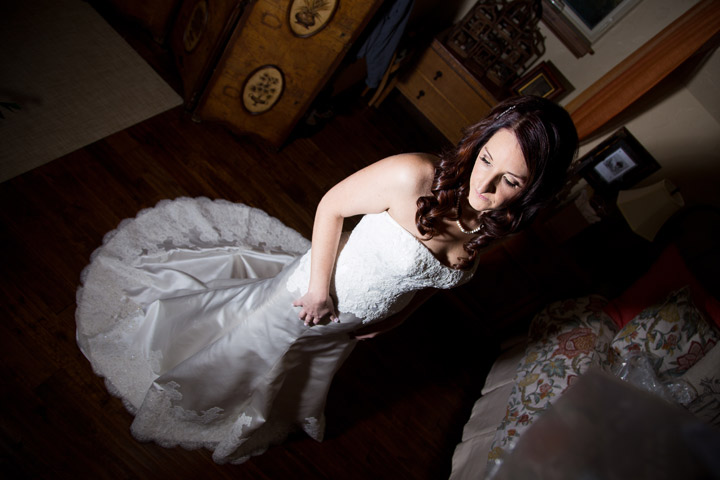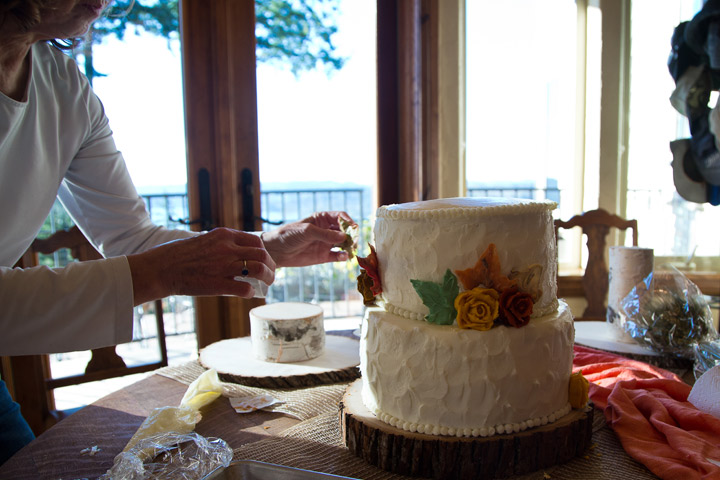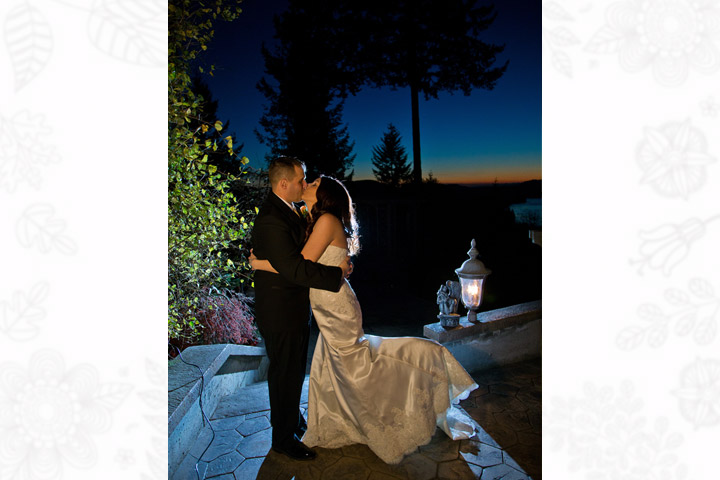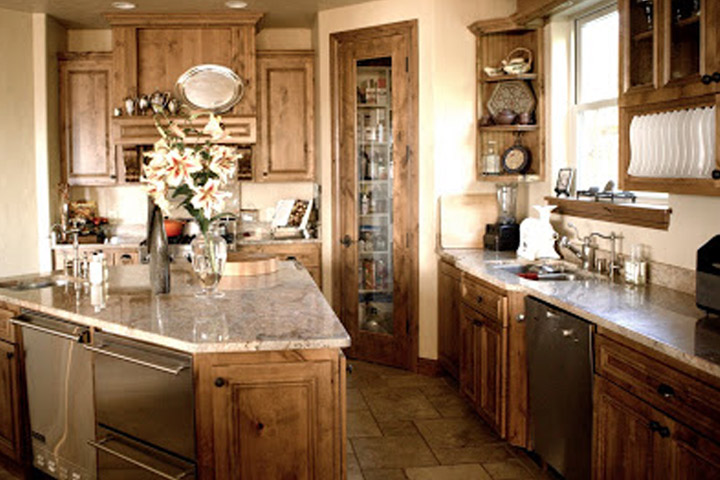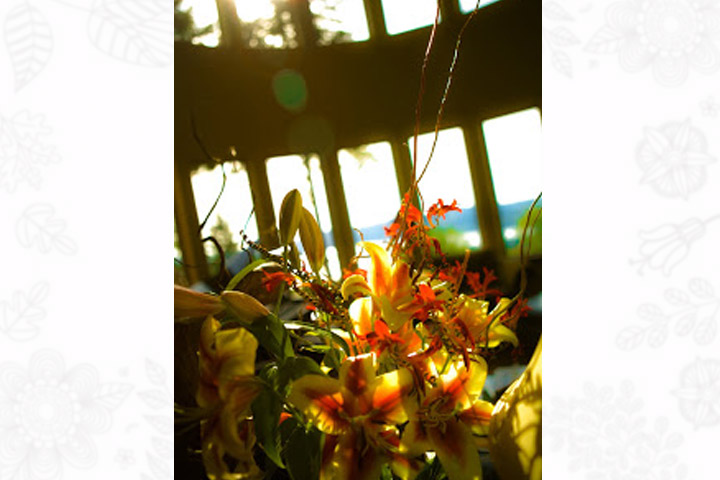 As soon as we drove through the gates of Adytum Sanctuary, I was covered in chills and knew that this was it…
Create a fairytale of your own in the enchantment of Adytum Sanctuary…whether a wedding, party, family reunion, or a retreat, Adytum Sanctuary offers you a venue like no other. Adytum is timeless and many say they cannot place it. Lake Como in Italy? Somewhere in Europe? Evocative of an English lodge or Castello ~ "little castle" Adytum is unique and stands alone in wedding and life celebration venues. There is truly no comparison! Not only Adytum's unique architecture but the extravagant privacy, serenity, and stunning surrounds. It has been said Adytum has the best views in Lewis County. Romantic sunsets, water-music from the many water features, and birdsong are most assuredly hallmarks of Adytum Sanctuary.
In a setting of rugged wildness with territorial views overlooking Lake Mayfield, the Tilton and Cowlitz Rivers, blueberry, flower fields, and ringed by mountain ranges, Adytum is sited high on Birley Mountain with stunning views in all directions. With turrets topped with metal spires reaching into an endless sky, custom gothic ironwork, stone pillars, and an enchanting "grand entrance" spiral staircase, Adytum Sanctuary offers endless photo opportunities to capture your priceless memories whether inside this house of glass or on the sixteen acres of Adytum lands with forest and water views in every direction.
Adytum has 75 windows in all; the Tower Room has 36 of them with views of the Lake, Rivers, and sky. It creates a signature backdrop for your celebration with a very strong and memorable presence.
On the third floor library, suspended between heaven and earth as if floating in pure open sky, enjoy the territorial views, ancient Fir, and water, the Valley below often obscured beneath "the breath of the Dragon," the fogs and mists…mysterious, magical, pure enchantment. This is Adytum Sanctuary.
Adytum Sanctuary grounds offer several wedding and life celebration options each with their own signature. Providing continuity; many couples return year after year for their wedding anniversary, birthdays, and more. Our belief and commitment is that your event should be affordable, individualized, and with as much leeway as you wish to make it truly your own. That is why we do not have packages for your private celebration. Let's create your fantasy and bring your vision and dream out of the air and grounded into the soil of Adytum Sanctuary.
Adytum is able to accommodate wedding, retreats and anniversary celebrations of approximately twenty-five guests. Adytum is a great option for indoor or outdoor gatherings. Please
contact us
for more information.
Reconnect With All That Really Matters In Life In the Exquisite Beauty and Peace That Is…Adytum Sanctuary
SM