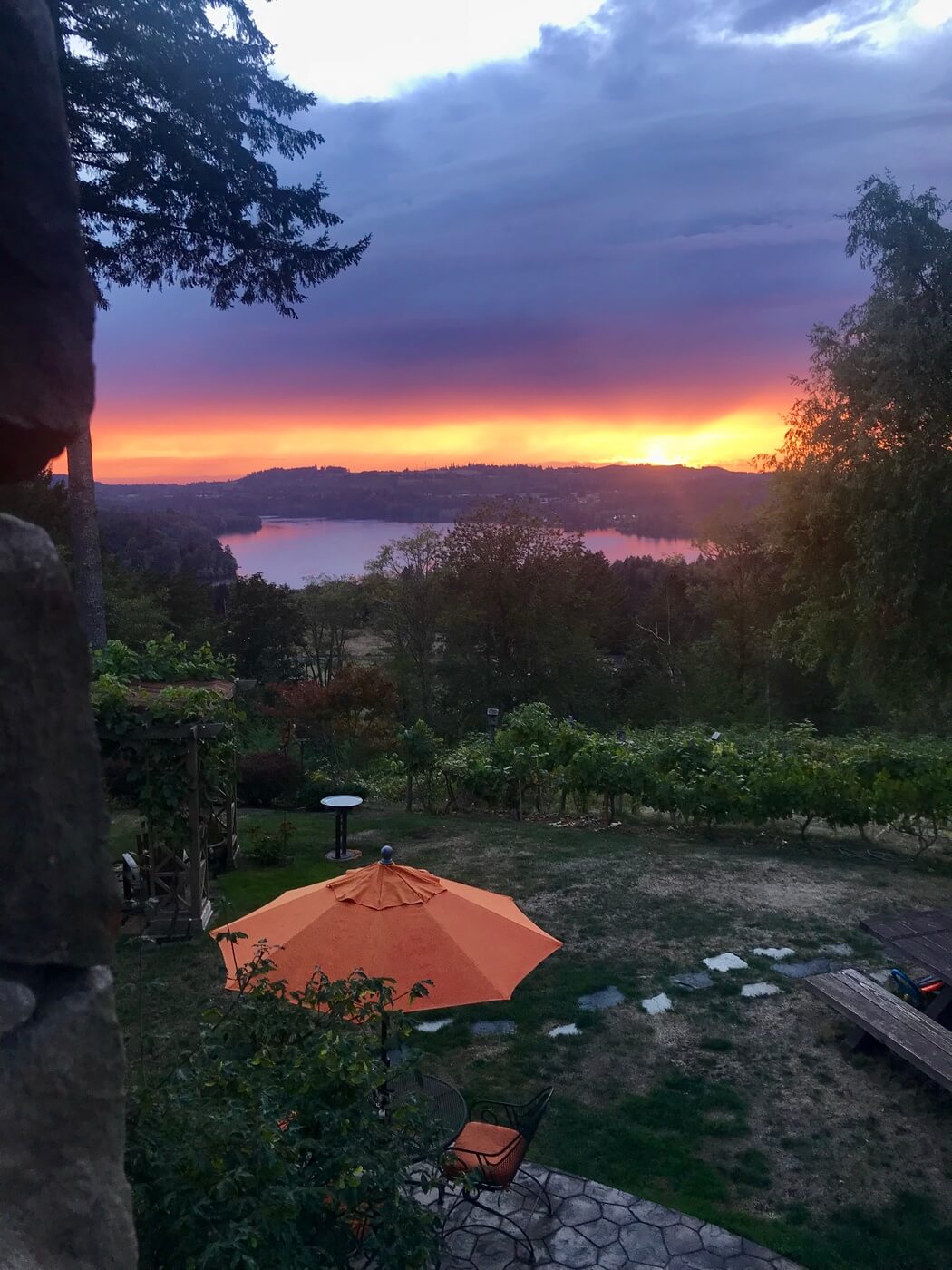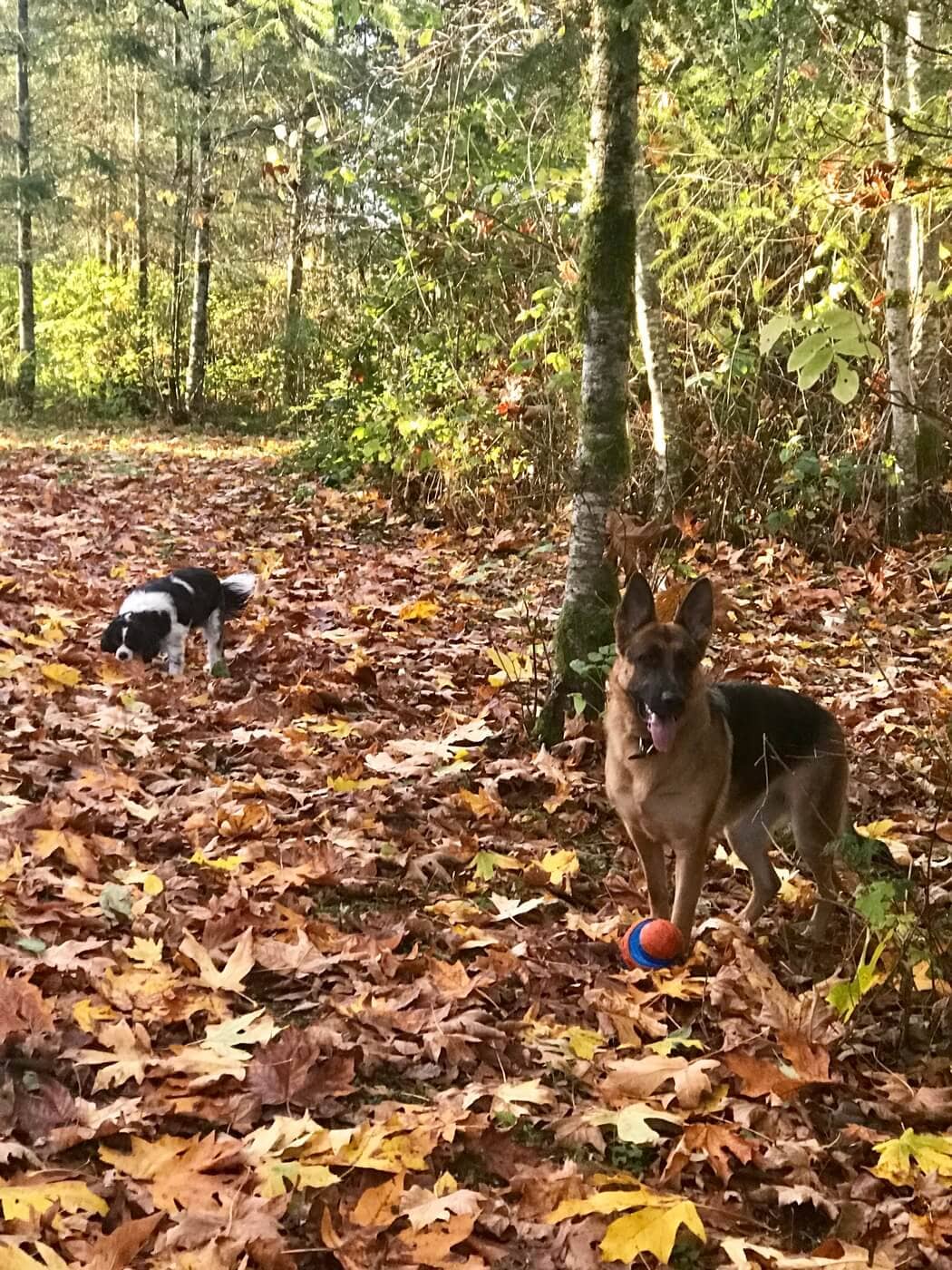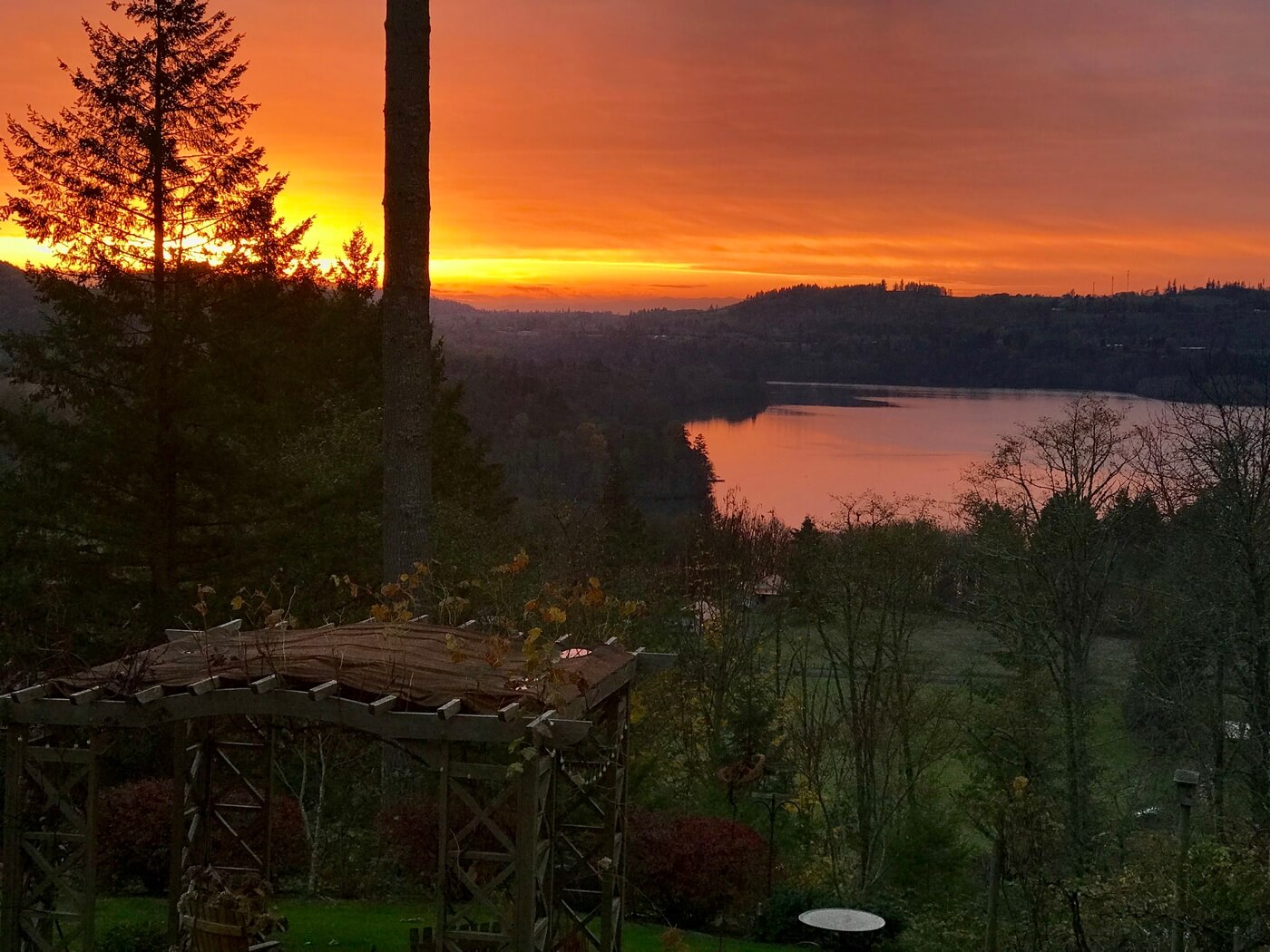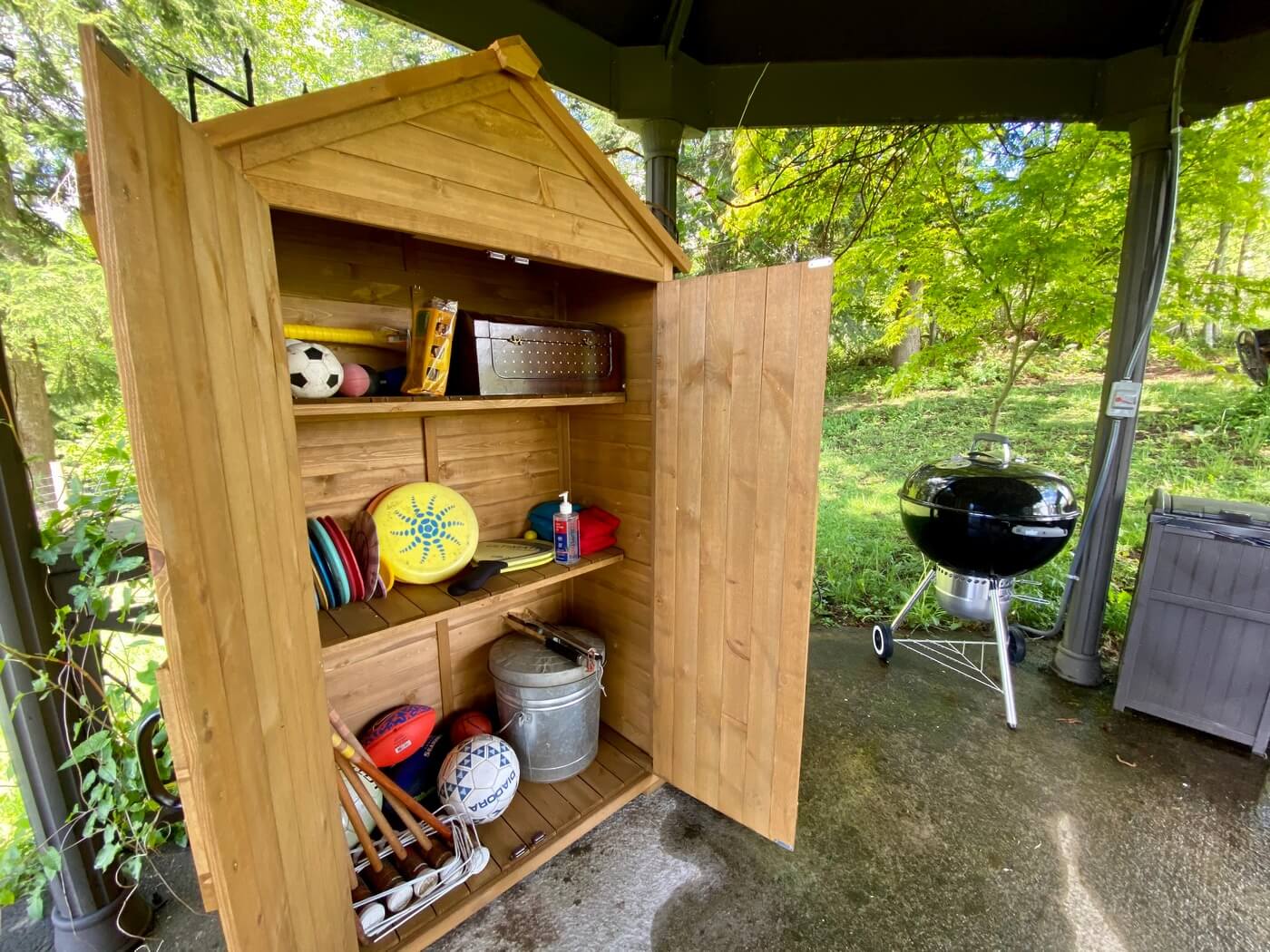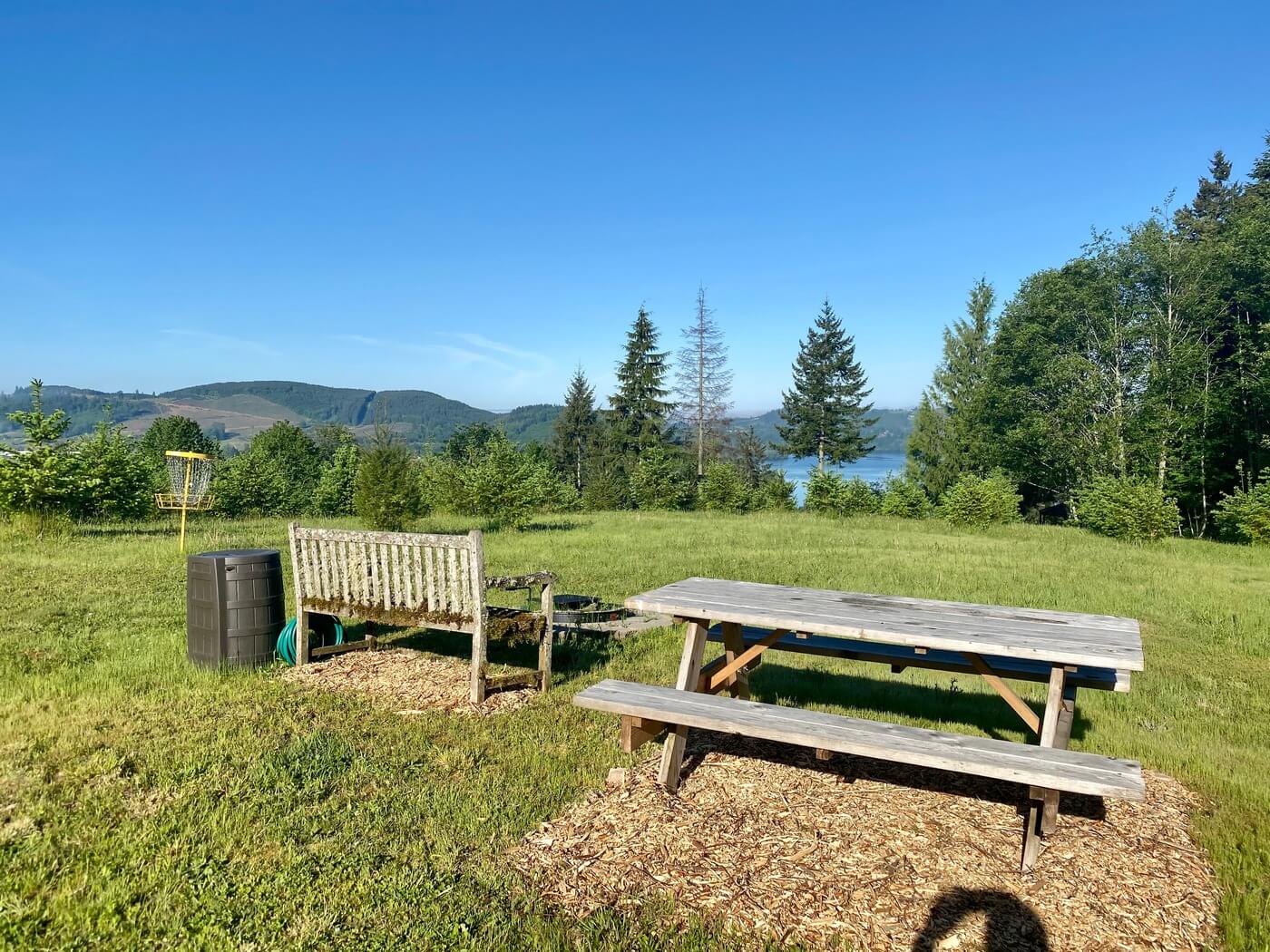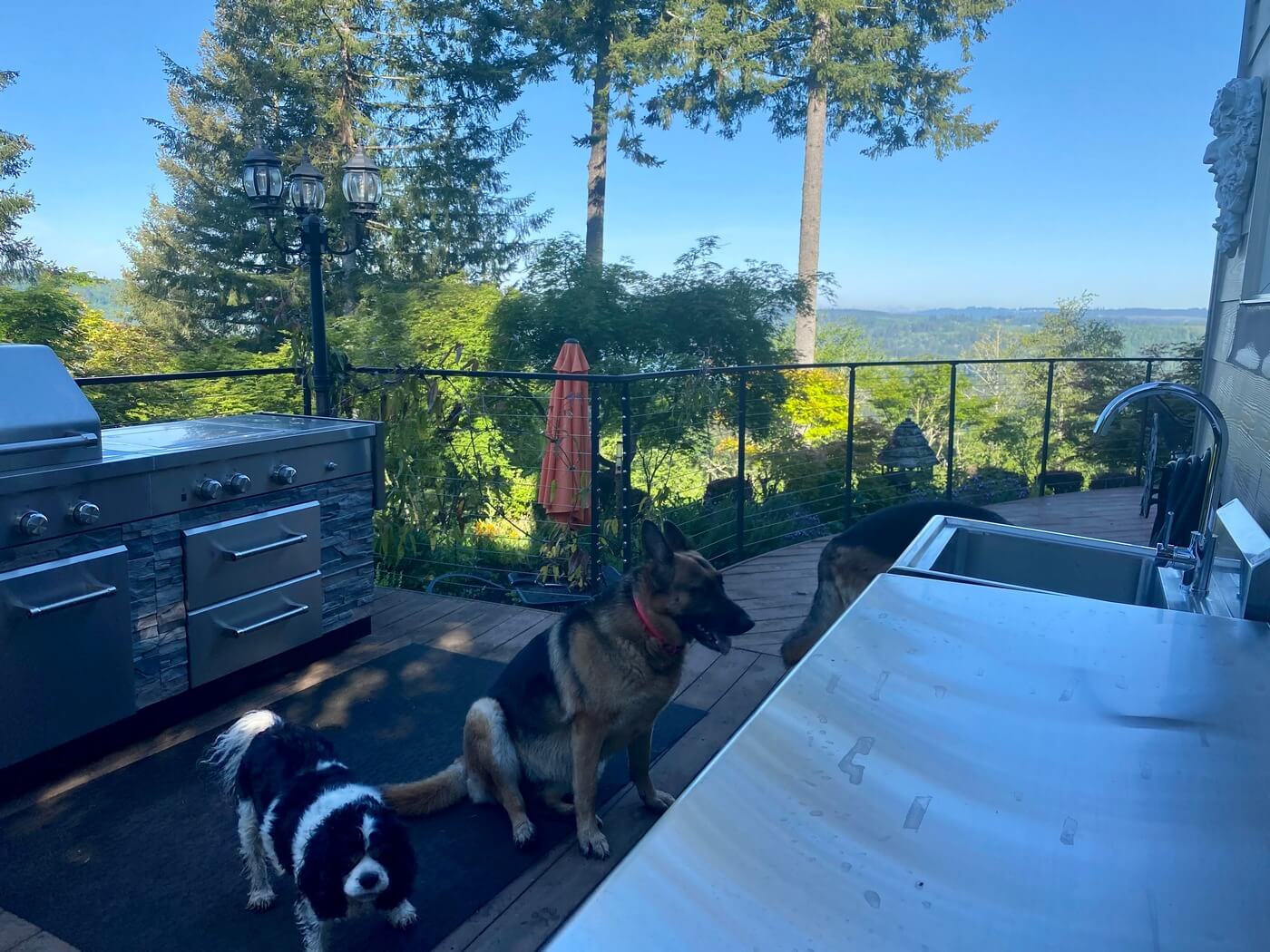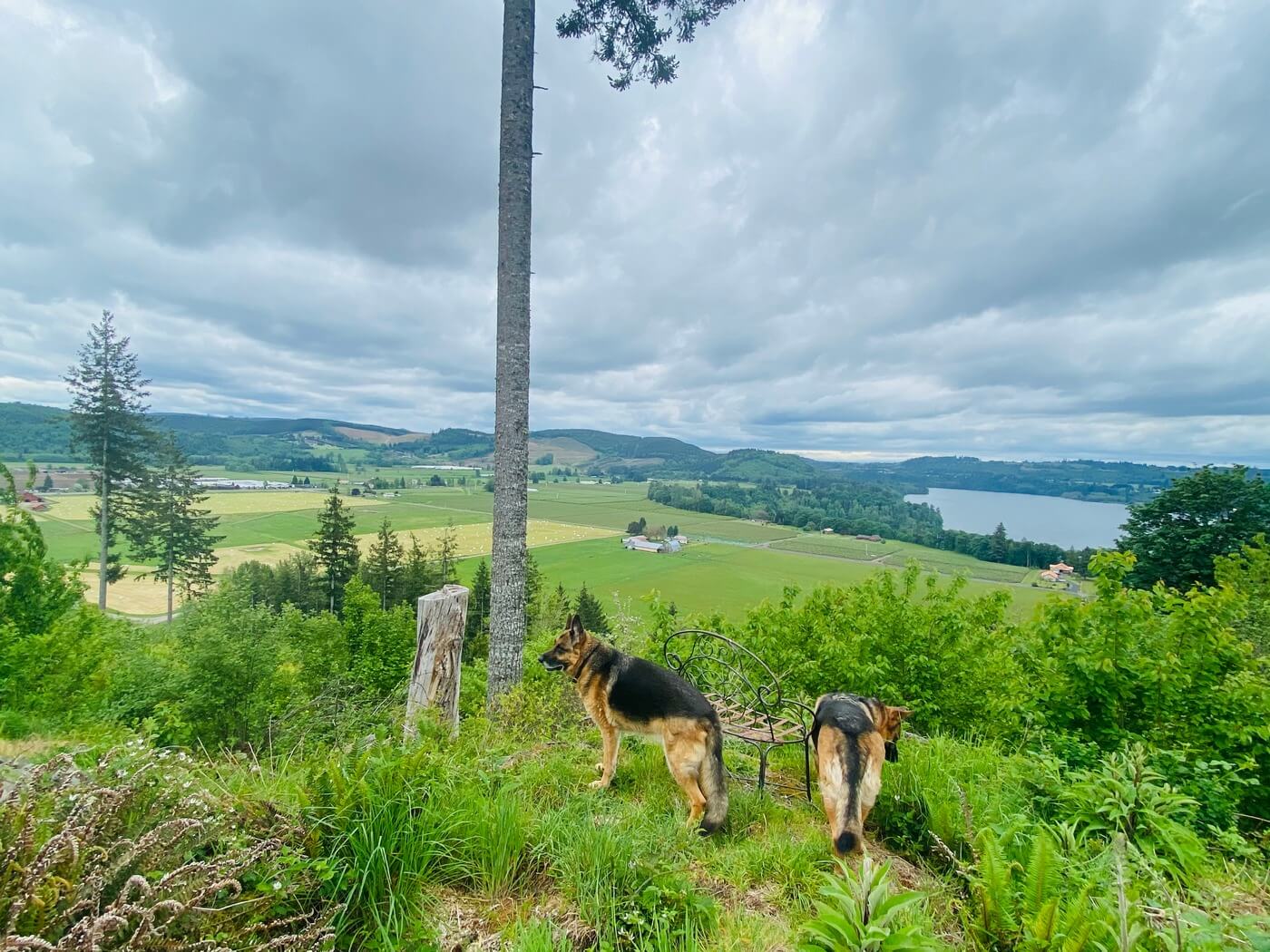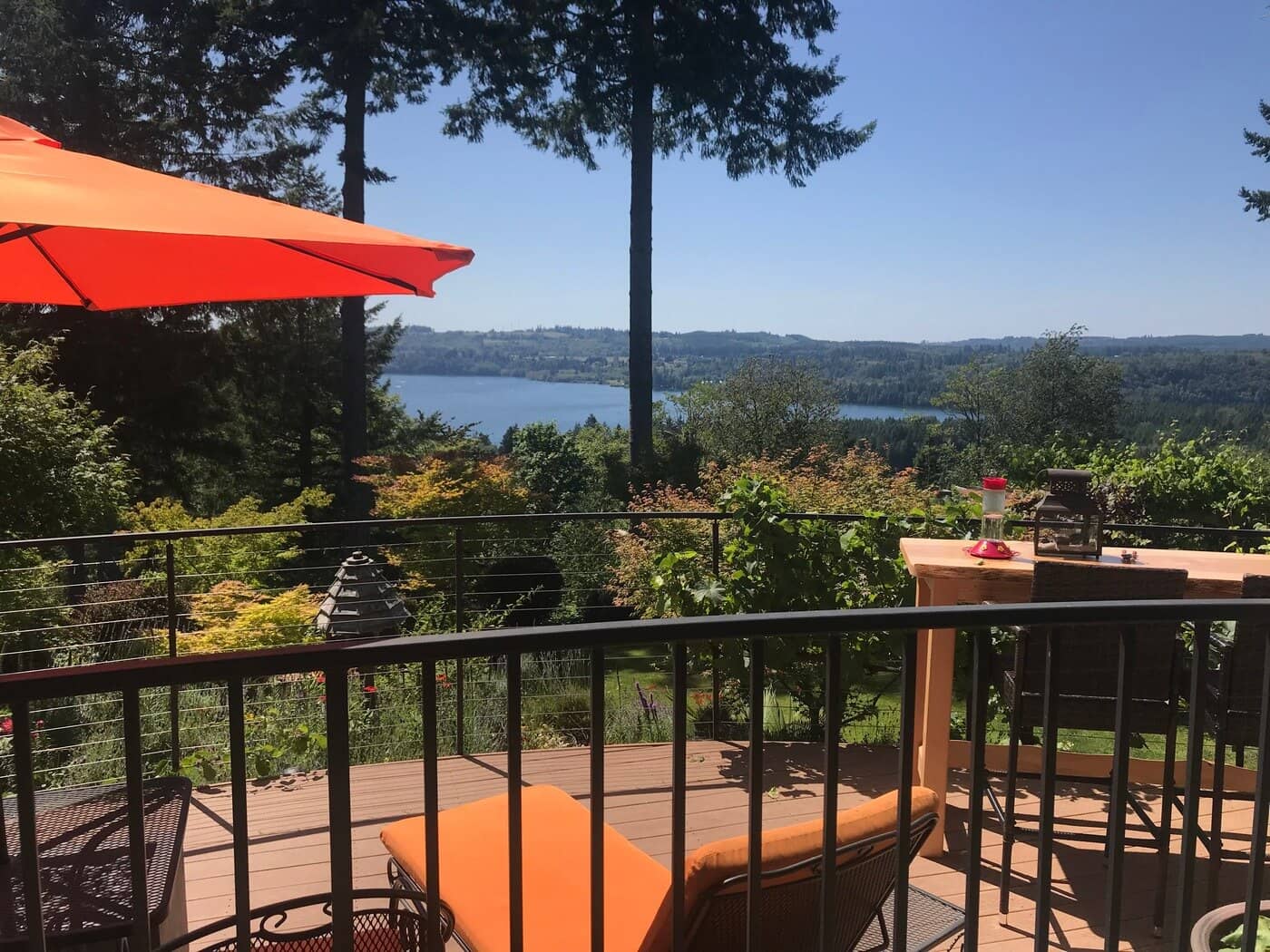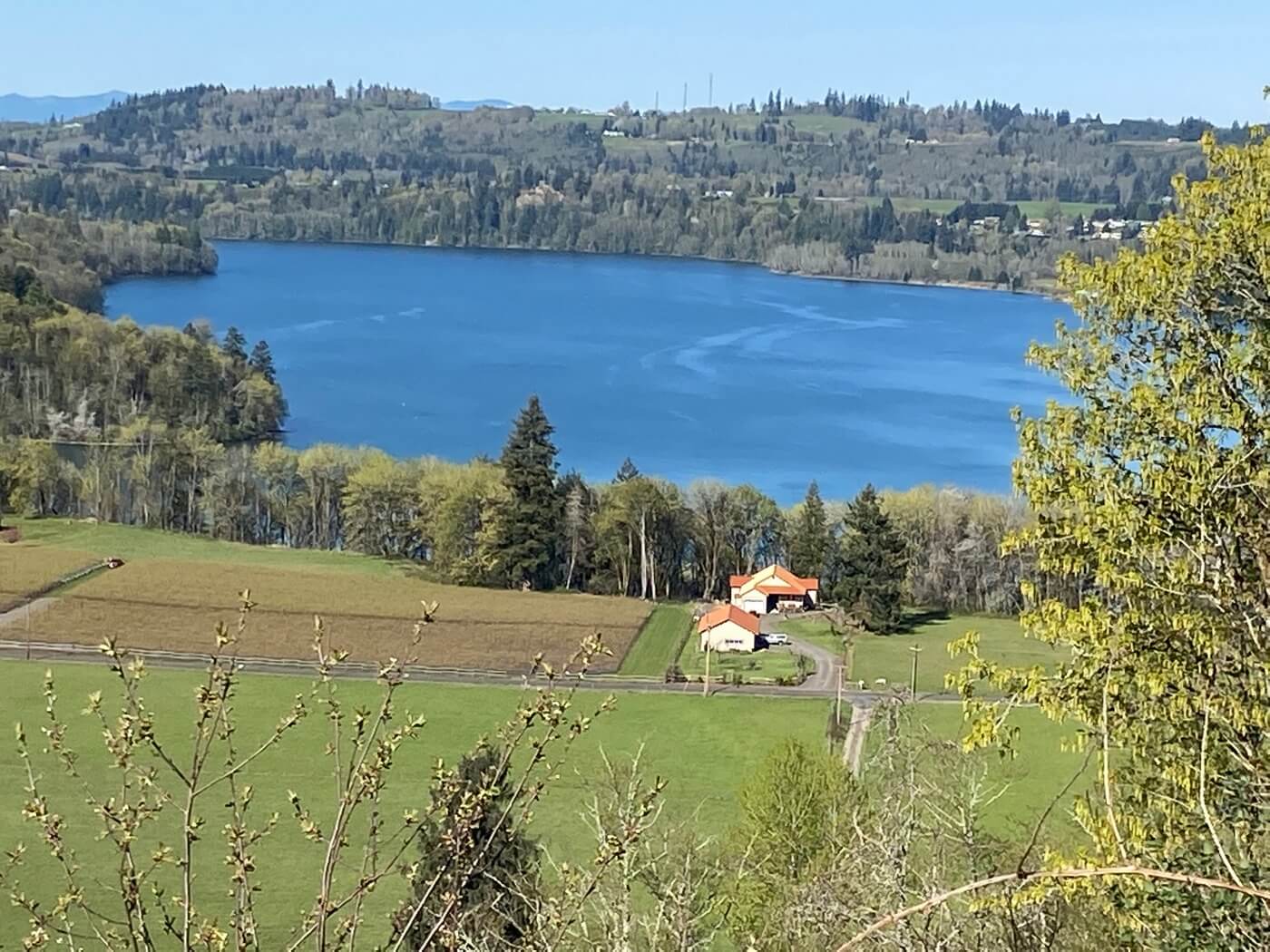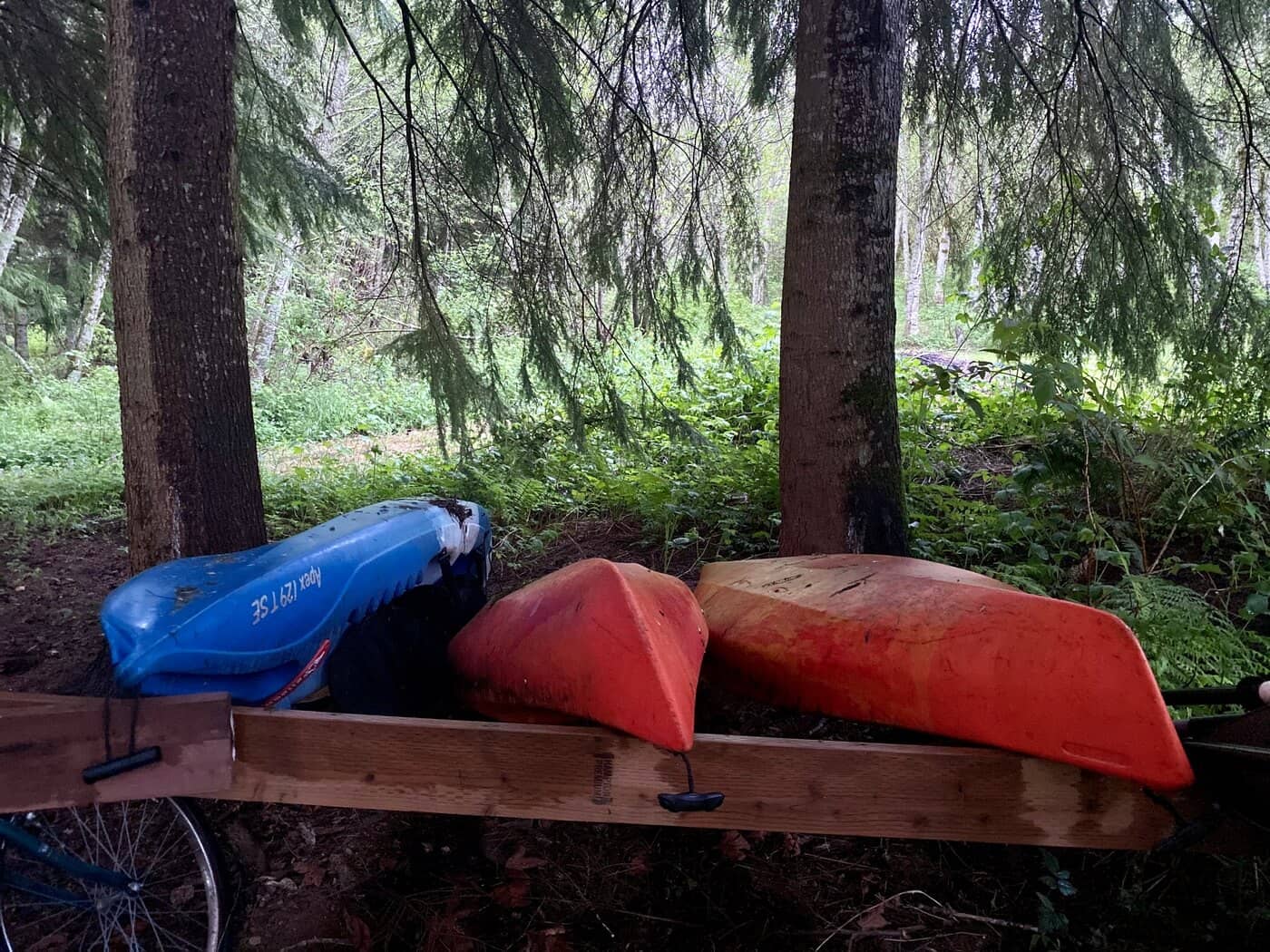 Adytum Sanctuary offers two luxury campsites overlooking sparkling Lake Mayfield, Ike Kinswa State Park, the Cowlitz and Tilton Rivers, all just five minutes from Adytum Sanctuary. Your site, in the midst of a Fir Plantation, offers a transformational camping experience. Killer territorial views by day and (literal) dark sky at night for star gazing – all in extravagant privacy – are all you need to reconnect with all that really matters in life.
Your site includes a fire ring, grill, 50-gallon water barrel, picnic table, and a gorgeous view and fresh mountain air. A sink is available for dishwashing on the back deck of the Sanctuary.
Wi-Fi is available in one of the many shared spaces. Use of the Fitness Center where you will find Nespresso coffee, hot and cold water, ice, as well as professional exercise equipment, Far Infrared sauna, and kayaks with your transport is included. This is where a composting toilet in a "luxurious" outhouse is located as well.
If you prefer to BBQ, the Weber BBQ is located at the Pavilion where you will also find a fire pit. Enjoy disc golf with regulation baskets, croquet, corn hole, and other games, or hike the trails on Adytum Sanctuary's 16 organic acres.
Consider camping combined with a stay at Adytum Sanctuary's First Light Suite or The Orion Suite where you will find luxury taken to another level. You will find, as the over-6000 guests we have hosted since 2010 have, that it is very hard to extricate oneself from Adytum Sanctuary. Your transformational Adytum experience awaits!