August 30, 2010, Adytum Sanctuary's first guests walked in— literally. I wasn't accustomed to someone walking into my private home and it took me aback. It was the transition night that turned Adytum Sanctuary into a public space. I admit, it took some getting used to. The fact these two men were the equivalent of big handsome, movie star-type hunks from Hollywood and Venice Beach, California didn't ease my anxiety…. I was intimidated on all levels. Over 4000 guests and eight years later, I'm cured needless to say, and I absolutely love my path in life and my incredible international guests.
Later, when leaving, the men said, "You'll never be a destination location Kat. You're going to need a stable of activities, something to draw." And the suggestions were made for zip lines from the ancient, towering Fir, an obstacle course, a forest Frisbee golf course. I took notes. The target market, everything. Who was I to say?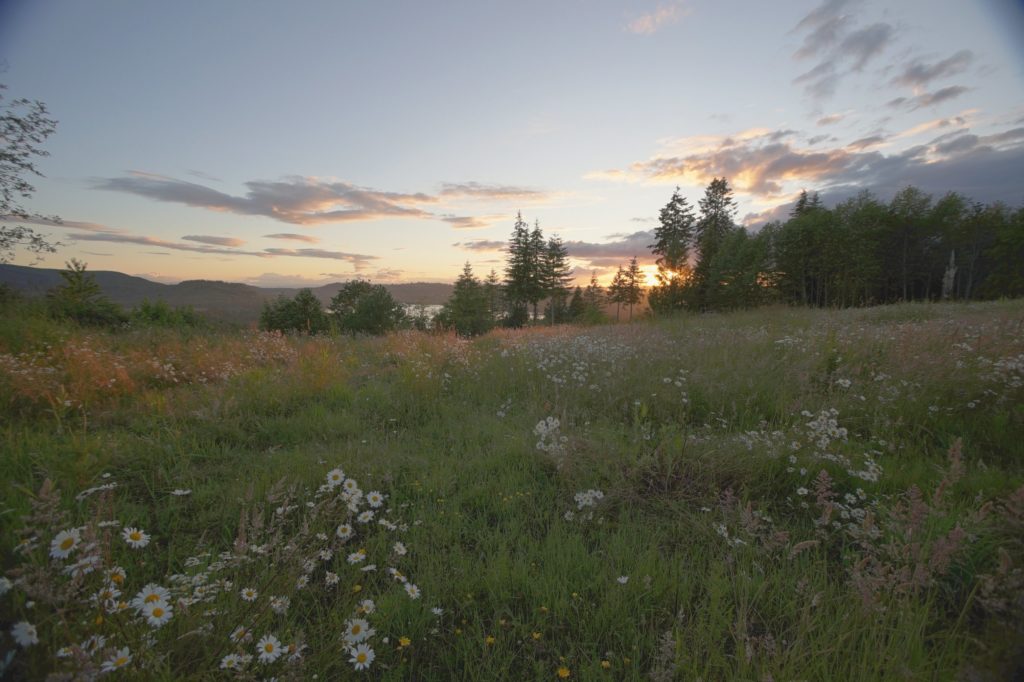 It didn't take long to note the Frisbee golf discs sat largely unused. The zip-line was out due to insurance. And even though we worked so hard on the 16 acres, cutting new trails, putting seats at vista areas, their suggestion just never "took."
Instead, reviews on social media began using the forbidden word "destination" without any promotion or prompting.
"WOW! The Adytum is a destination unto itself. If you've never stayed here, what are you waiting for?!! It's the loveliest & most tranquil place I've ever stayed at."
Extravagant privacy on top of it all. Guests rarely run into anyone, apart from the German Shepherd and feline hosts, unless they seek out company for a walk or a question.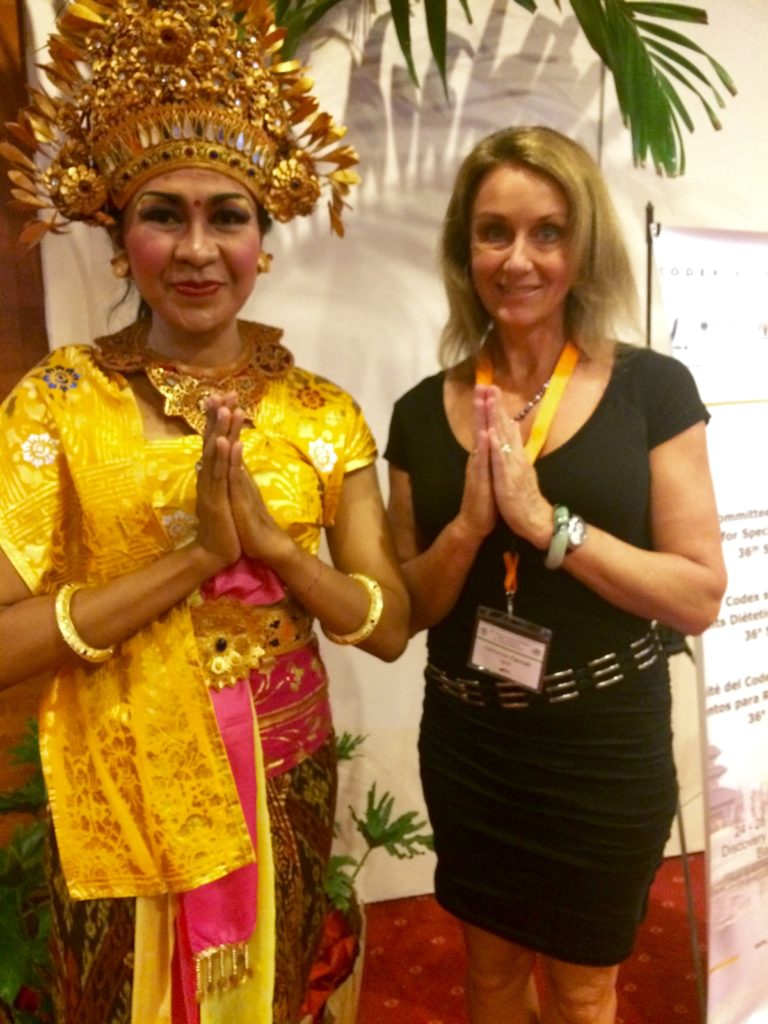 Instead of sequestering secretly and privately away at Adytum Sanctuary, most destination spots are overrun with tourists, are overpriced, and generally already Instagrammed to death so the first blush of meeting is far from a virginal encounter. I travel a lot, domestically and internationally. As most know, the Great Wall of China, the Grand Canyon, Mt. Rainier and other destination locations are lovely, but the crush of humanity and the resultant commercialism detracts from their simple, powerful message.
So staycations came along to counter this trend. A staycation has been defined as a period of time when we stay home and enjoy leisure activities within driving distance. Overnight accommodations aren't required.
We can all understand the need for recharging and refreshing without the drama of delayed flights, cancelled (always claimed "on accident" of course) hotel reservations, congested traffic, long lines, travel sicknesses, etc. and think we'd have been better off using that precious vacation time on something that truly met our needs. Even our annual trip to Whistler, B.C. to enjoy the timeshare we've loved for years lost its appeal after enduring Seattle traffic between Adytum and then-Club Intrawest, not to mention getting stopped at the Canadian border in long lines and sometimes-searches. Plus our new 4K TV was far better than even their upgrade. Everything was better at Adytum from the food onward. And I'm not a fan of meeting huge black bears on my bike rides nor riding at altitude for that matter. We have treat mountain biking right here, even on our 16 acres. After a while, we started staying home. The real test was "can I stop working here and really relax?"
I haven't fully mastered it, I admit. But others have and in the best way possible. That's when it struck me. You see, a staycation is actually better enjoyed and more fully when it is NOT your home you are staying at. What's been needed is a destination that is still relatively secret…. As a recent guest echoed, and we have heard it all before, "I think I'll just keep Adytum Sanctuary all to myself." Couple that resolve with, "Adytum is a destination unto itself" and you have a formula for a truly great staycation: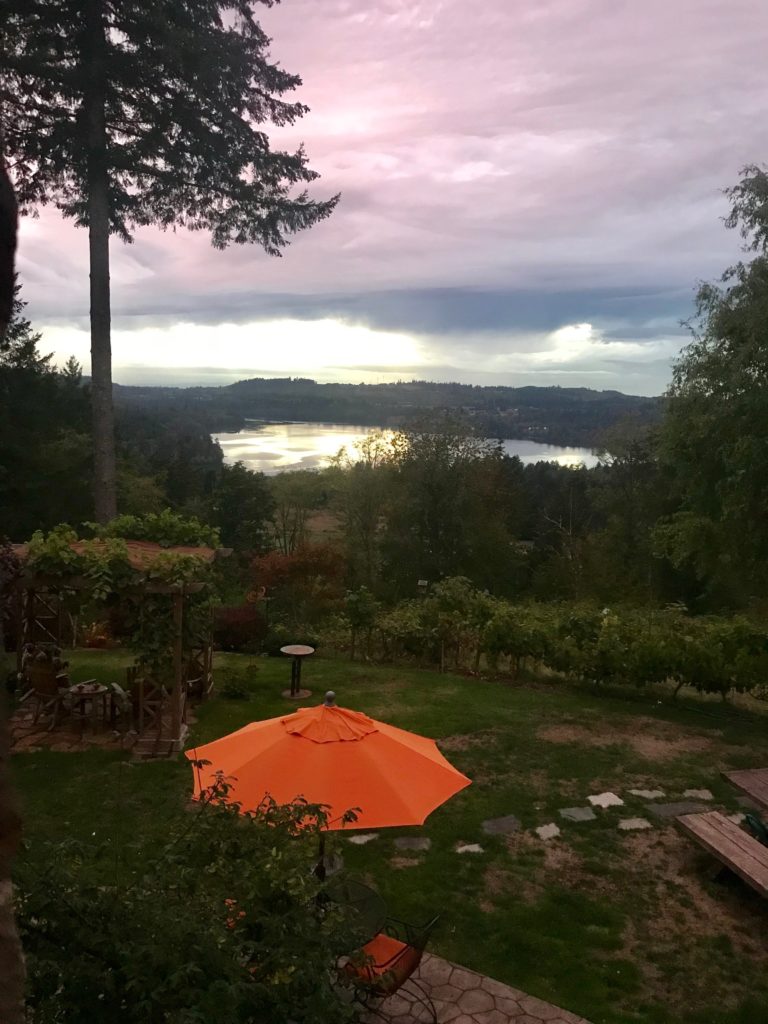 ADYTUM SANCTUARY: THE DESTINATION THAT BECAME A STAYCATION.
And here, you have built-in tour guides. Not physically but at least in common sense advice and experience. We have explored the world-renowned great mountains: Rainier and St. Helens and everything in between. We know when to go (of course with climate change this is becoming trickier) and where to eat, what to see and do. One day we will write our own guidebook. But for now, we are too busy maintaining our destination resort that has morphed into the ultimate staycation.
When a car pulls up Friday at 4 p.m. for check-in and doesn't move until check-out several days later, you know you've really created something special. The "vortex effect" is obvious. I have to confess, when I lived in Olympia, Washington, the capitol city, for over twenty years I had only been one time to Lake Mayfield. Had I not been invited specifically, I'd not have even known it was here. Like everyone else, I was heading to the "real" destination: Mt. Rainier. Highway 12 was just a channel to that end and Mossyrock? Who cared? I didn't until someone told me I'd put Mossyrock on the map after Adytum became a success. Now that's something to consider!
Over the years, by either reading reviews of others' experiences here (and some of the best remain on Airbnb but you are too smart to book there directly- ka ching, ka ching…) or by simply following their own inner wisdom, guests have learned to stop. To park the car. To truly relax here in the majestic rugged beauty and exquisite serenity; to reconnect with all that really matters in life in the beauty and peace and extravagant privacy that is Adytum Sanctuary.
I have witnessed the Friday faces, full of stress and later juxtaposed against a complete change in countenance when the same guests leave, full in spirit again. Whether they take day trips or just remain, whether they enjoy the two apartment/house-sized suites, fully private from the main house and others, have sunshine or rain, the impact Adytum has is always the same.
Adytum Sanctuary is a healer and nurturer in her own right and not merely a staycation or destination location.
We invite you to consider using Adytum Sanctuary as your home base next time. The two major mountains are about an hour away and some of our favorite hikes, Covell Creek and Angel Falls; only 45 minutes away. Our best-kept secret, kayaking in a particular spot on the Tilton River alongside 2' long rainbow trout with waterfalls, eagles, and more is 5 minutes away. We have everything you need…. just bring a transport and this remarkable experience, literally at your door, is yours.
Copyright 2019 Katherine A. Carroll