Recently I was interviewed by Marissa Dykman who captured the essence of Adytum Sanctuary so well. Her article can be found at this link:
http://www.lewistalk.com/2017/03/01/find-adytum-sanctuary-resort/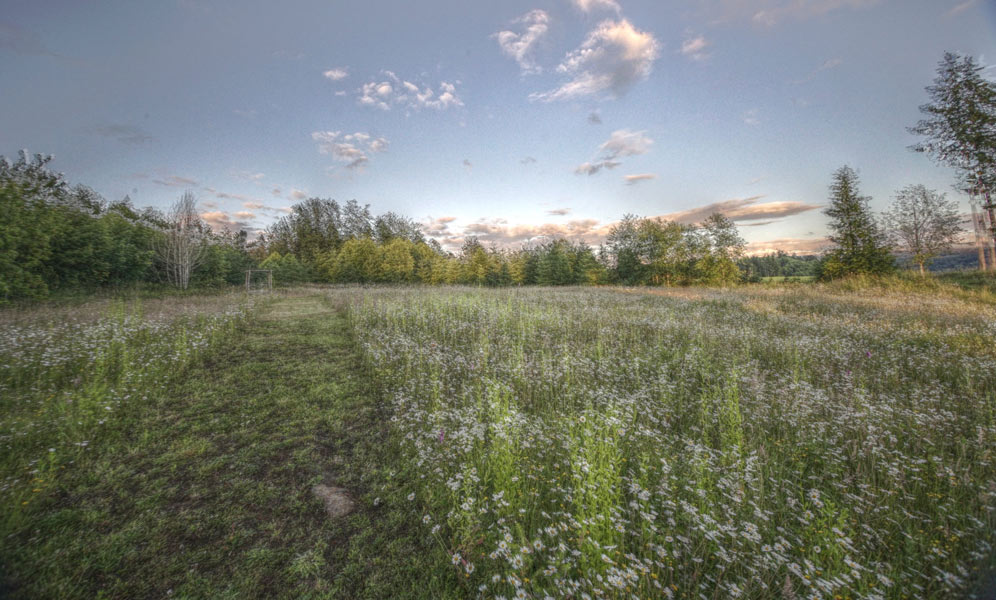 In the midst of everyday chaos, imagine being able to retreat to a place where you could fully reconnect with yourself, your loved ones and your creativity. Imagine being surrounded by gardens of vibrant wildflowers and English roses, bountiful fruits and vegetables, and breathtaking views of the mountains, rivers, and stars. Imagine resting your body in a jetted tub as you watch bald eagles from your window, or seeing the Milky Way in is full glory from your deck.
It may seem far off, but it's right in Lewis County's backyard, hidden within the foothills of the Cascade Mountains at the Adytum Resort and Sanctuary in Mossyrock, Washington.
Built in 2006 and opened in 2010, the bed and breakfast was the long-time dream of owners Katherine and Don Carroll. In ancient Greece, the adytum was the innermost sanctuary of the temple. True to its name, Adytum Sanctuary is a place of refuge for both humans and nature alike. As a certified bird sanctuary or "bird and breakfast" (as Katherine calls it), the land is home to record numbers of bald eagles and nesting osprey. Although the Carrolls were reluctant to buy the property on their first viewing, fate intervened on a later visit, as eight bald eagles circled over the couple's head and they knew they had found paradise.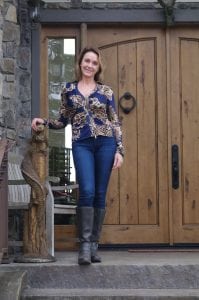 As a nutritional therapist and executive director of the National Health Federation, or NHF, Katherine's original vision was to open a health retreat in addition to the bird sanctuary. However, as the business developed, she began to see that the true purpose of Adytum was reconnection, and so she developed Adytum's official motto: "Reconnect with all that really matters in life in the exquisite beauty and peace that is…Adytum Sanctuary."
A hidden oasis, the retreat and spa sits on a 16-acre property overlooking Mayfield Lake and the Cowlitz and Tilton Rivers just five minutes away. In the spring and summer, when the world famous wildflowers of Mount Rainier and DeGoede's tulips are in bloom, you will have a prime spot from your private suite in the privacy of the resort.
Anyone staying at the retreat is in for a rejuvenating and transformative experience. As guests pull up to the inn, they will almost believe they're in Europe as they admire the castle-like house with its stonework, large turrets and grand entryway. With more than 75 windows throughout, natural sunlight and stunning views pervade each of the three spacious suites. Based off a lock-off model, guests have their own private entrance and full amenities in their suites, including a stocked refrigerator with organic foods, gas fireplaces, Jacuzzi tubs, sauna, a private library, and a flat-screen TV with DirecTV and BluRay. Guests also delight in the museum quality of the resort, which features several pieces of work by impressionist Don Hatfield throughout the suites.
With such scenic views, Adytum is also perfect for small, intimate weddings. Couples can choose to be married outside overlooking the rivers from several different locations, or opt for a cozy celebration by the fireplace in the Carroll's private residence. And if you're looking for a honeymoon destination, Adytum is the ideal location.
Read more at: http://www.lewistalk.com/2017/03/01/find-adytum-sanctuary-resort/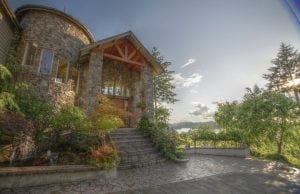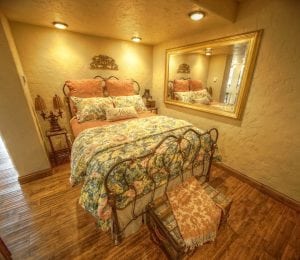 Adytum Resort and Sanctuary
186 Skyview Drive
Mossyrock, WA 98564
360-790-2011